About Stirling Developments.
Stirling Developments are lead developers and masterplanners of Calderwood.
Stirling Developments procured the development rights for the three farms situated at Calderwood in 2002. It took over ten years to gain all the necessary planning consents to allow us to begin transforming the farmland into the new village of Calderwood. Almost 20 years on, we're now delivering the fourth phase of development at Calderwood.
We are made up of staff from various disciplines; Architects, Structural Engineers, Quantity Surveyors, Town Planners and Solicitors. With these skill sets we are in prime position to take developments, like Calderwood, through master planning and local authority planning to development build-out.
Ambitious
Our ambitions for Calderwood have been high from the beginning. Stirling Developments wants Calderwood to be a Scottish exemplar, setting the tone for delivering the best new communities of tomorrow. We have personally led the project through all public consultations, design workshops and council planning meetings. We feel it's important for the lead developer to be visible and accountable.
Transparent
We enjoy encouraging creative input in our projects. To this end, Stirling Developments has funded and sponsored a variety of design competitions open to architectural practices and local students. Stirling Developments has also held various design workshops involving many of the UK and Europe's finest urban designers. All of this was done to encourage maximum engagement and collaboration in the Calderwood project.
Quality
We're different at Stirling Developments. Our focus is on maximum quality rather than maximum profit – we want to create special, memorable places that we can be proud of. To achieve this, we involve ourselves in all aspects of Calderwood's design including masterplanning, infrastructure design, landscape design, housing layouts, materials and colours.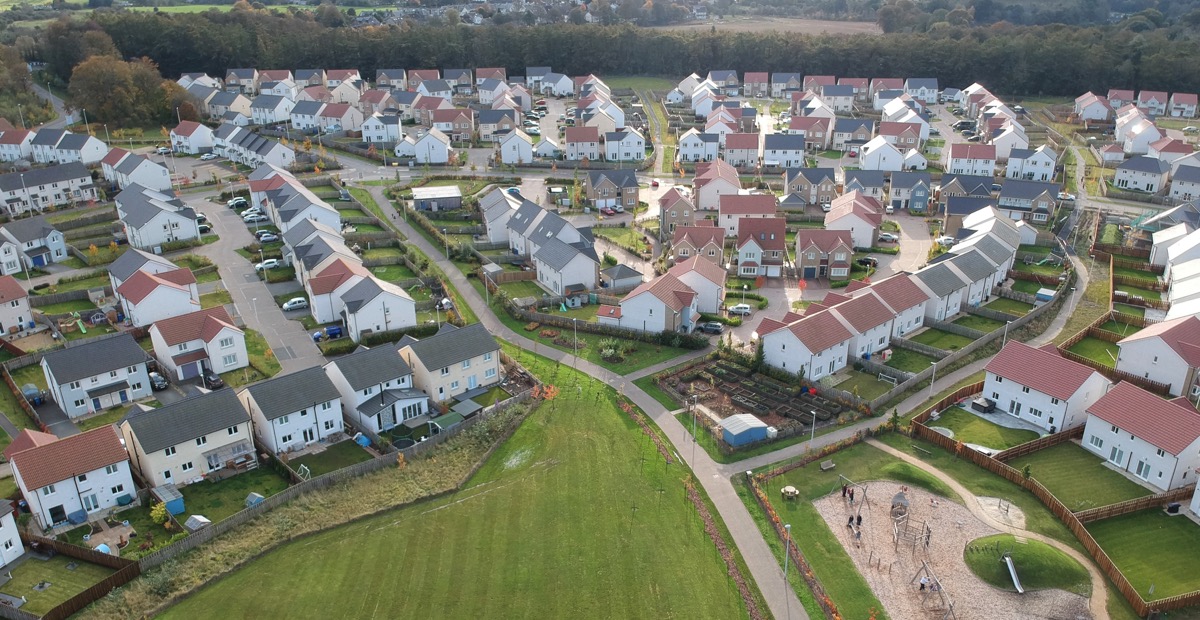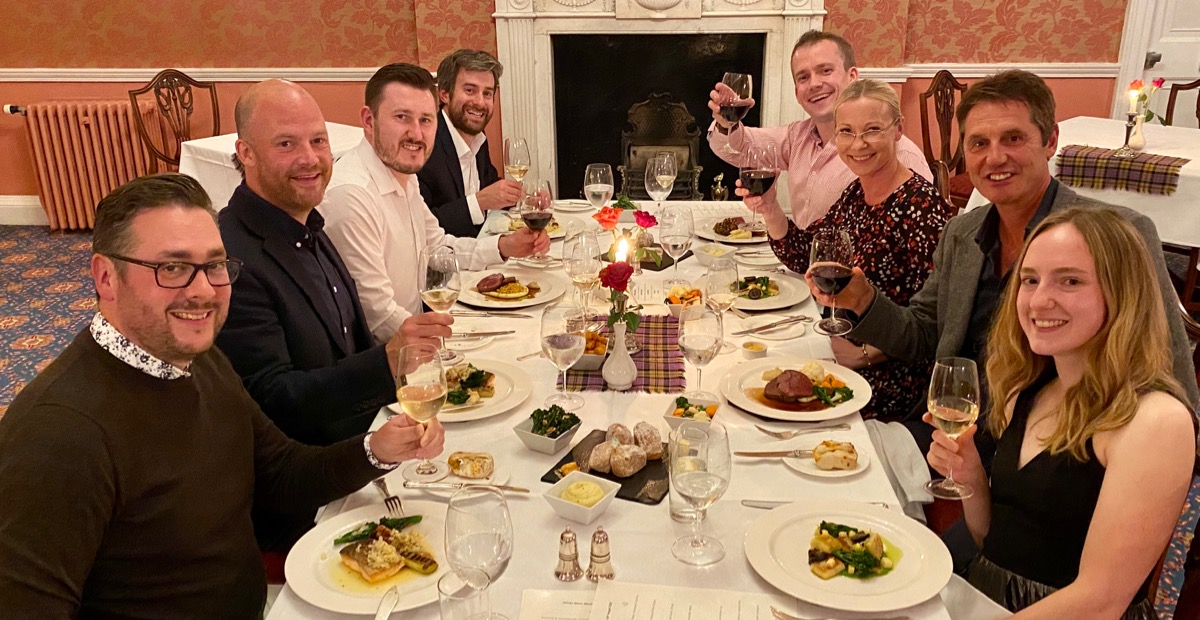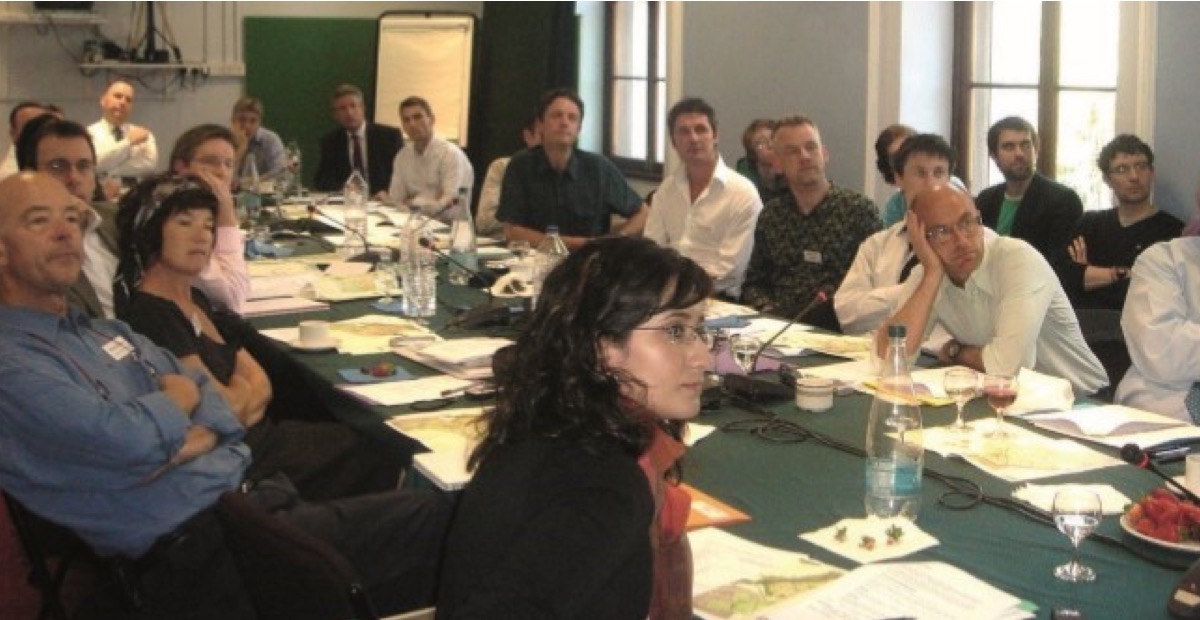 Slide
Green spaces and connecting greenways leading to the Country Park
Slide 2
The Stirling Developments team